Howard J. Busbee Finance Academy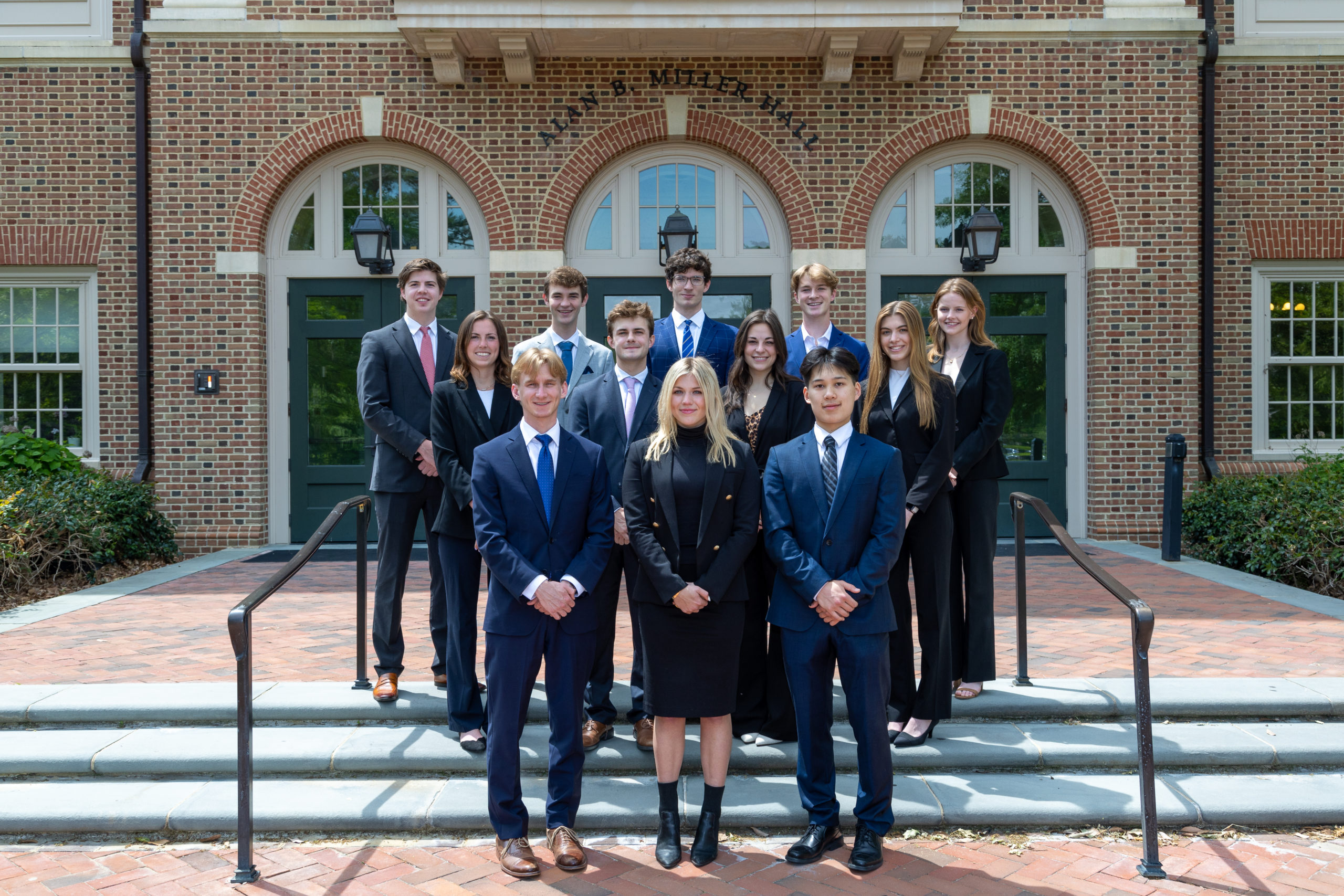 The Howard J. Busbee Finance Academy is a student organization created to help W&M undergraduates learn more about careers in finance and make connections with industry professionals.
The Finance Academy hosts events both on and off campus each year. Some of their key events include the annual From DoG Street to Wall Street event, a speaker series and annual alumni networking events in different cities. The Finance Academy also hosts case competitions and training sessions to provide students with opportunities to expand their knowledge of and skill sets related to finance.
In addition to hosting events, competitions and training sessions, the Finance Academy also makes its officers available as a resource for undergraduates. Underclassmen have the opportunity to receive feedback from officers when crafting a finance-specific resume, preparing for internship or job interviews and navigating the different career paths within the financial services industry. To facilitate this process, the Finance Academy hosts office hours, with a focus on providing resume reviews and mock interviews.
The faculty advisor for the Howard J. Busbee Finance Academy is Professor Julie Agnew.
Please contact Pat Priore for more information.
The Howard J. Busbee Finance Academy is open to any student interested in financial services regardless of race,​ national origin, color, ​sex, gender, sexual orientation, ​disability or age. To find out more click here.
Conor Downey
Vice President
Abby Hausladen
Vice President
Hayden Daniel
Vice President