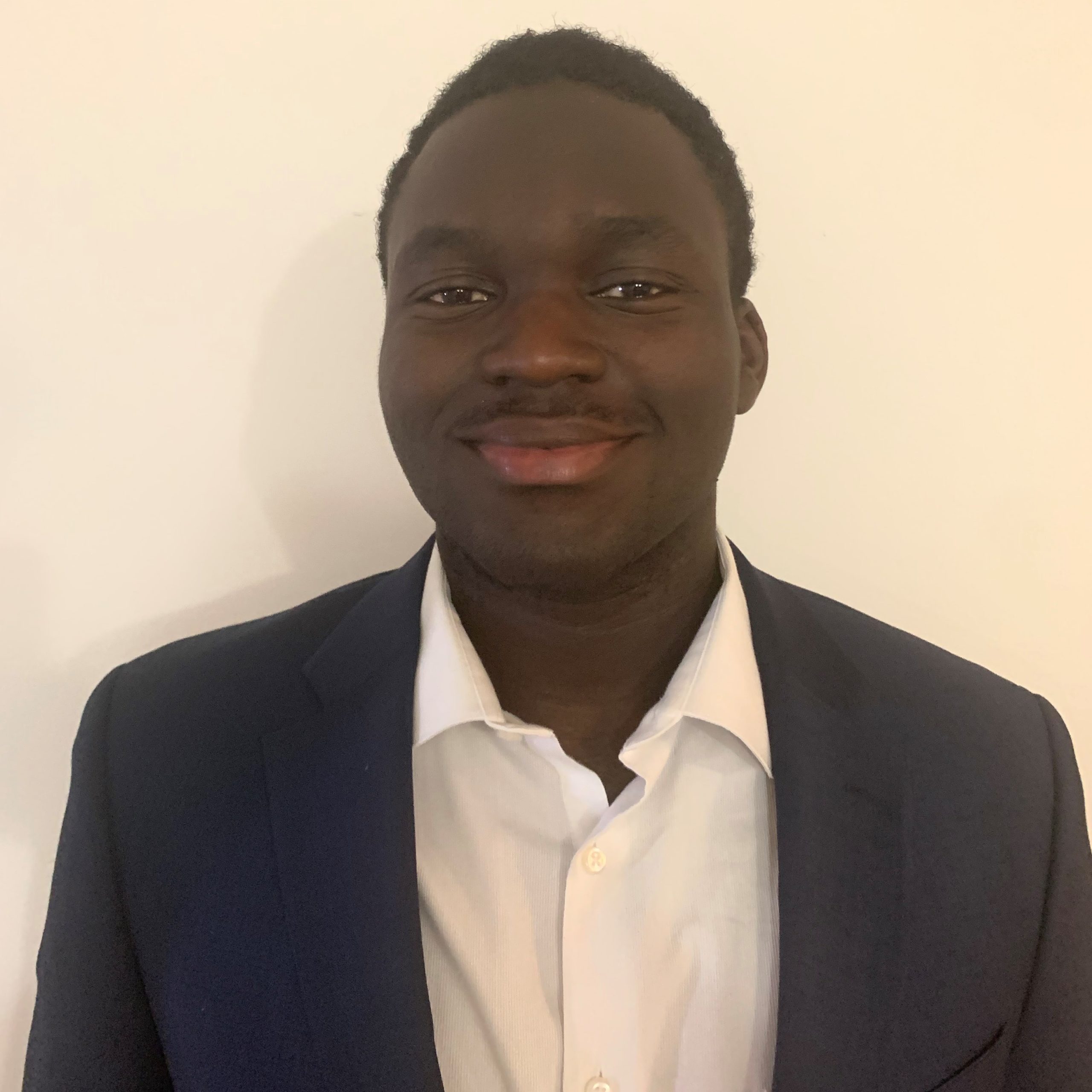 Miguel Abradu-Otoo '23
July Spotlight
Major: Finance
Concentration: Accounting
Current Internship: Global Markets Intern at TD Securities
How has the Boehly Center impacted you: The Boehly Center was pivotal to my success as a student and a young professional. I first began my relationship with the Boehly Center in my sophomore year when I was seeking guidance for internship and externship opportunities. They were able to help me carve out a path to take to help me network and find opportunities. Later that year, they encouraged me to take part in the Alumni Mentorship program to help broaden my network and expand my business acumen. Lastly, they motivated me to take up a leadership role in the Finance Academy and the Peer Mentorship Program to edify my leadership skills. I can't express enough how much gratitude I have for the Boehly Center and my experience is not an anomaly. When I speak to students and alumni alike, the same sentiment is shared. The Boehly Center is quintessential to the success of Business School students.
Careers in Finance Podcast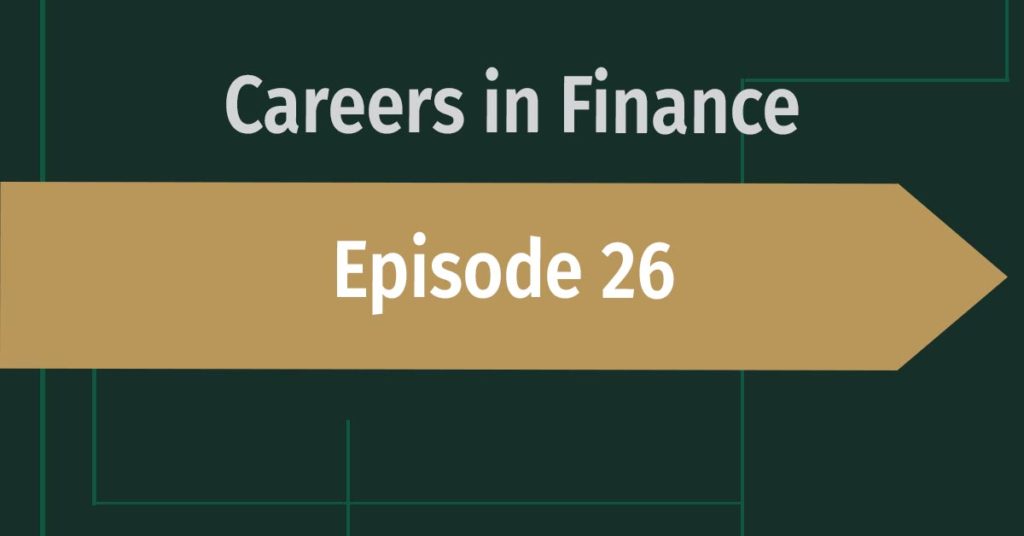 Episode 26: May 27, 2022 Today on part 3 of our Transition from Student to…
Episode 25: May 13, 2022 On this second episode of a three-part series on preparing…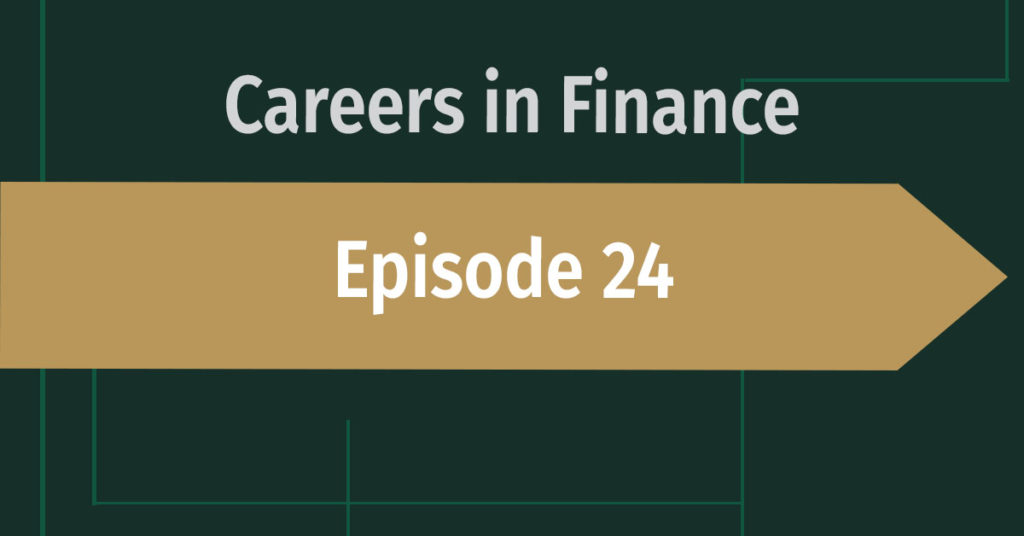 Episode 24: April 29, 2022 Transitioning from student life to a full-time employee can be…
View Careers in Finance Podcast
The Boehly Center and its events, programs and clubs are open to any student interested in financial services and the Boehly Center does not discriminate on basis of race,​ national origin, color, ​sex, gender, sexual orientation, ​disability or age. To find out more click here.