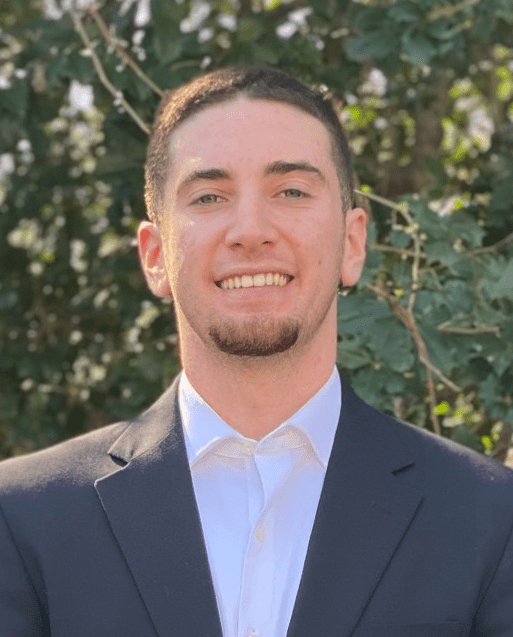 Aaron Maisus '22
May Spotlight
Major: Finance
Current Internship/Upcoming Job: This upcoming Fall I will be working for Grant Thorton as a Transformation Consulting Associate at their Los Angeles, California office.
How has the Boehly Center impacted you: The Boehly Center has made a huge impact on my William & Mary experience and professional development. When I first transferred to William and Mary, I had no internship or work experience and I knew very little about the hiring process. I walked into the Boehly Center, and they were ready to help. They were extremely helpful in starting my job search and helping me throughout the whole process, and with their help it led to multiple job offers. A few things that they were able to do along the way include resume support, networking sessions with alumni and mock interviews. Additionally, I got the opportunity to take the Hedge Fund Management course which is one of the Boehly Center special classes taught by an industry professional. I also attended numerous seminars offered through the Boehly Center like Training the Street and DoG Street to Wall Street. I am extremely grateful for the services offered at the Boehly center and their amazing staff!
Careers in Finance Podcast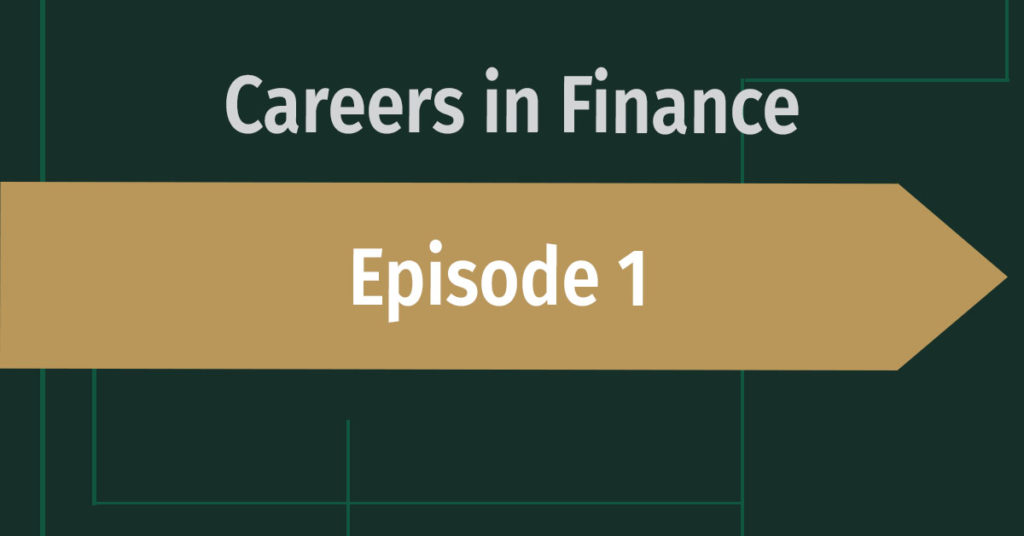 Episode 1: November 17, 2020 In today's inaugural episode, your host Jad Howell, Executive Director…
View Careers in Finance Podcast
The Boehly Center and its events, programs and clubs are open to any student interested in financial services and the Boehly Center does not discriminate on basis of race,​ national origin, color, ​sex, gender, sexual orientation, ​disability or age. To find out more click here.