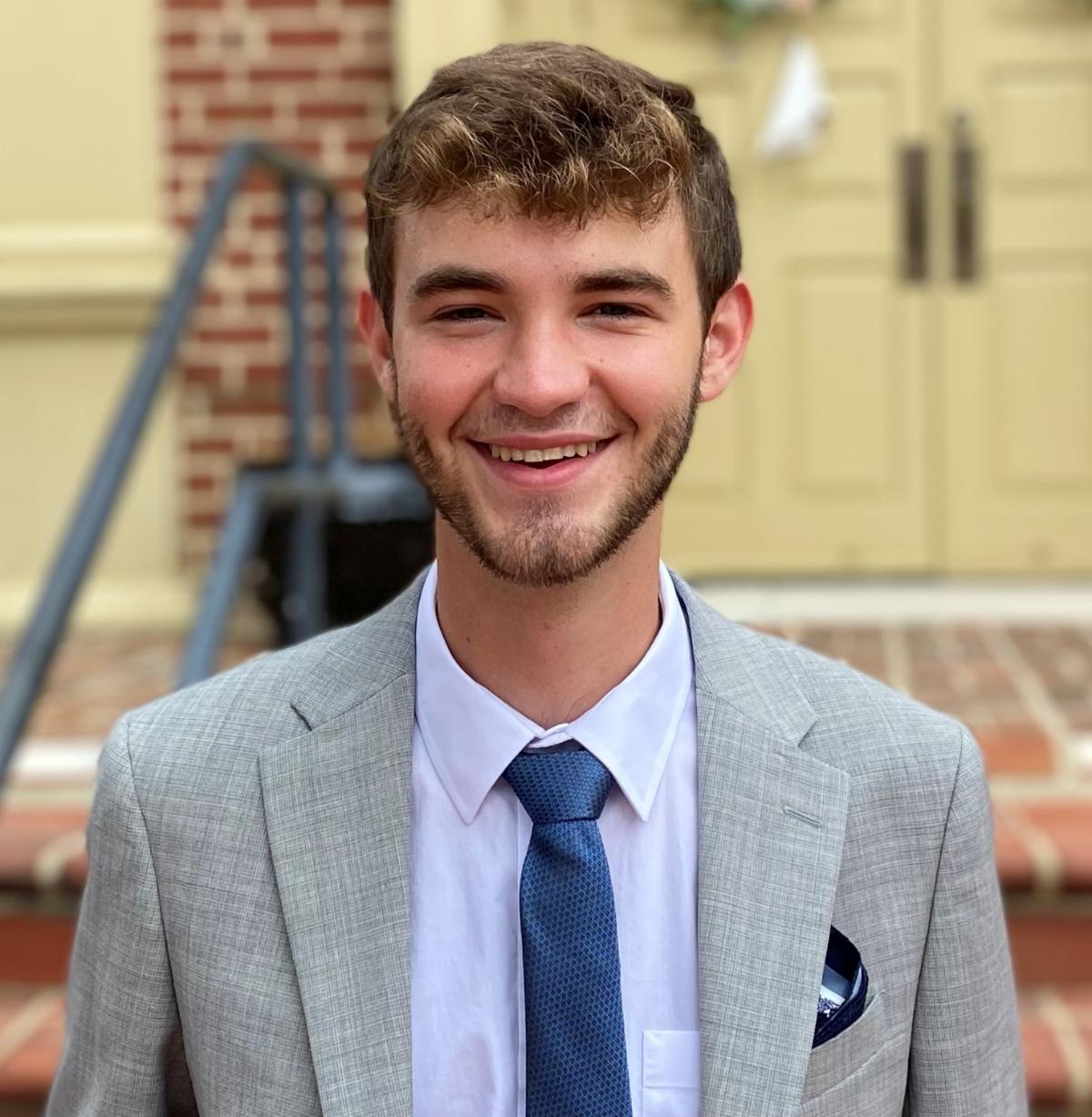 Pat Priore '24
November Spotlight
Major: Finance
Minor: Economics
Current Internship/Upcoming Job:
Investment Banking Summer Analyst in the Securitized Products Group at MUFG
How has the Boehly Center impacted you?: Being on the executive board for the Howard J. Busbee Finance Academy has opened many opportunities to learn and practice the key skills beyond the academics of Finance. The Boehly Center opens the door to true professional development that is invaluable for networking, the recruitment process, and ultimately landing the internship or full-time role. Throughout my time at Boehly, I've been able to meet professionals from across Mason's alumni network and I'm excited to keep learning and networking!
Careers in Finance Podcast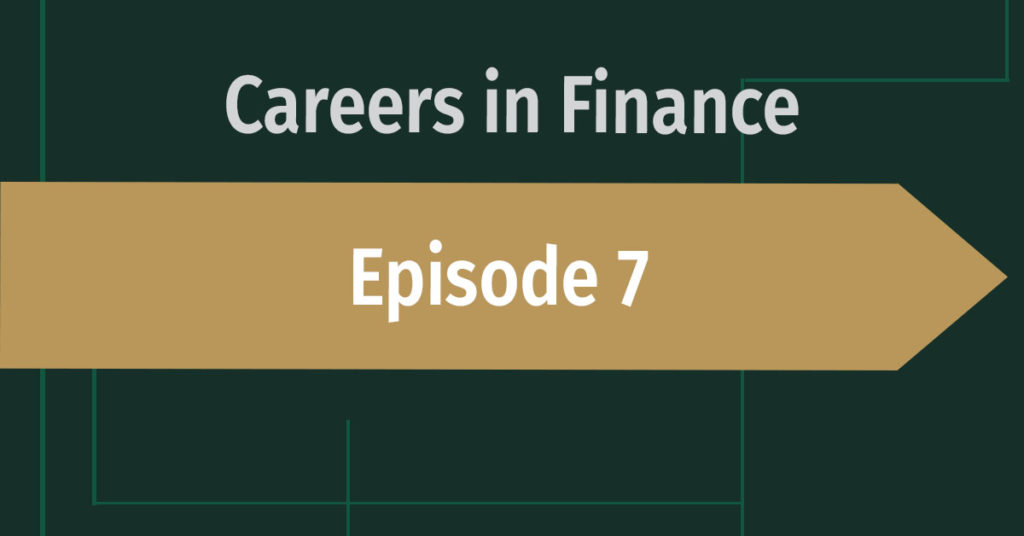 Episode 7: December 22, 2020 Today on the show, host Jad Howell welcomes Professor Julie…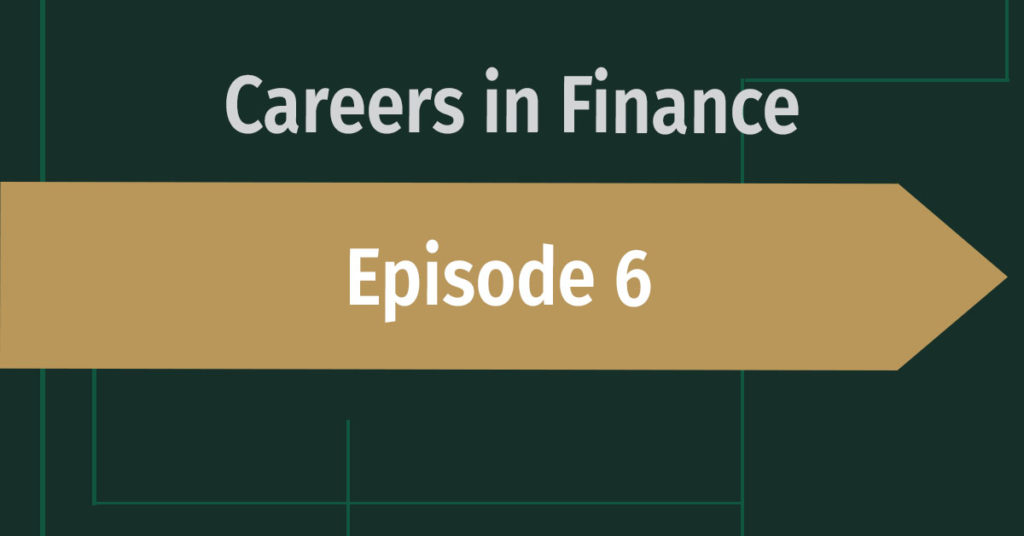 Episode 6: December 15, 2020 Today, Jad welcomes back Patrice Lincoln, Director of Graduate Career…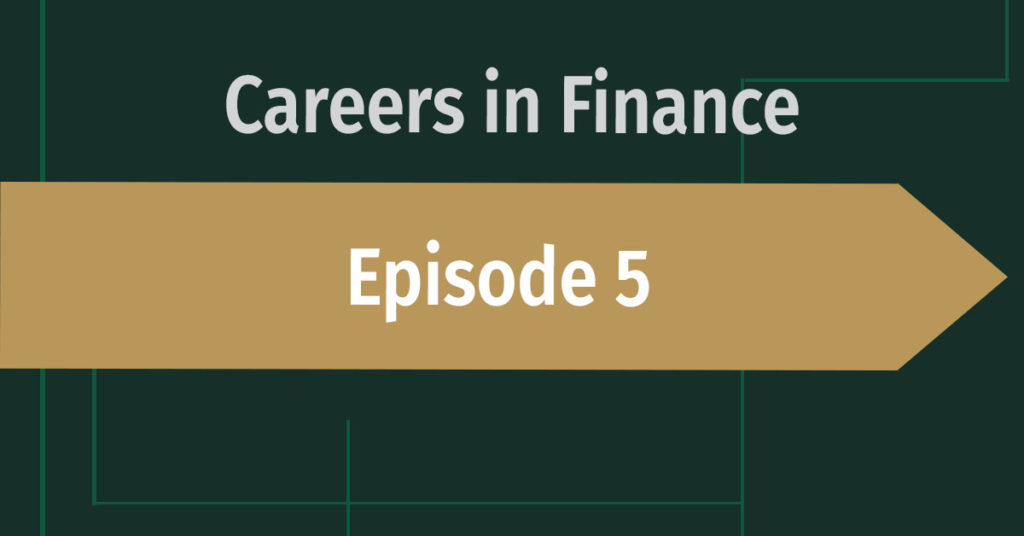 Episode 5: December 8, 2020 Today on the show, Jad Howell welcomes Patrice Lincoln, Director…
View Careers in Finance Podcast
The Boehly Center and its events, programs and clubs are open to any student interested in financial services and the Boehly Center does not discriminate on basis of race,​ national origin, color, ​sex, gender, sexual orientation, ​disability or age. To find out more click here.