The 5th annual Women's Stock Pitch and Leadership Summit will be held on March 27-28, 2020.
March 27 and 28, 2020
The 5th annual William & Mary Women's Stock Pitch & Leadership Summit will be held at the Raymond A. Mason School of Business at William & Mary on March 27-28. Stock pitch teams top universities around the world will compete for $5000 in prizes. Nearly 100 undergraduate women from William & Mary will join these visiting teams for an afternoon of leadership development and professional networking with alumnae and industry professionals from all areas of business.
2019 Women's Stock Pitch and Leadership Summit Program
Contact
For more information, please contact Alice Young at alice.young@mason.wm.edu or by phone at 757-221-2881.
Awards
​Congratulations to our 2018 winning stock pitch team, Ria Gandhi and Joshita Varshney from the University of Pennsylvania!
Individual Sponsors
Todd & Katie Boehly
Alice Davison
Frances C. Engoron
Kate Willever
Matthew B. Siano, Esq.
Adam & Olympia Trumbower
Corporate Sponsors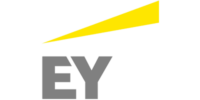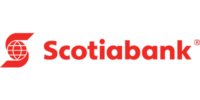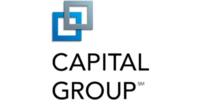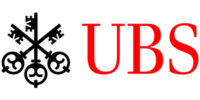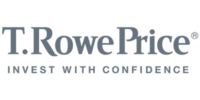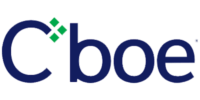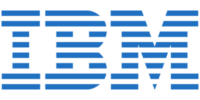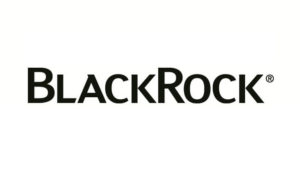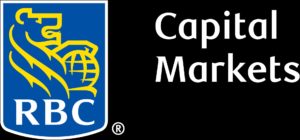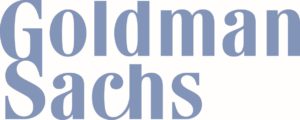 2019 Keynote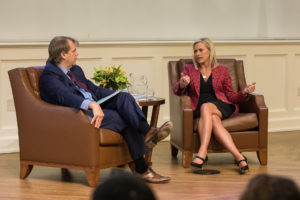 Todd Boehly and Kelly Grier

Advisory Council
Cindy Davis
Alice Davison
John Leone
Lisa Petrelli
Lisa Roday
Kate Willever
Mission Statement
Our mission is to create an environment that inspires undergraduate women to ignite their passions and explore their potential. To do this, our event encourages collaboration among disciplines and brings together students and professionals who will share their skills, knowledge and expertise in developing the next generation of leaders.
2019 Keynote Video – Kelly Grier Moderated by Todd Boehly '96
2018 Article
Taking Stock in Women's Finance Futures: Third Annual Women's Stock Pitch Competition
By Leslie McCullough, 24 March 2018
View 2018 Article
Summit Program
Take a look at the 2018 event program to see more details!
View 2018 Summit Program
2019 Participating Schools
Alabama
Berkeley
Boston College
Brown
Carnegie Mellon
Chicago
UConn
Cornell
Fordham
Georgia Tech
Griffith
Howard
Memorial University
Michigan
Morgan State
Notre Dame
UPenn
Stanford
Sydney
Texas
Utah State
UVA
W&M
Feedback From 2018 Attendees

"I just wanted to personally thank you for all the incredible work that was put into the organization and execution of the competition this past weekend. Being able to attend and be a part of a truly incredible experience was extremely rewarding, and something that will remain with me for the rest of my career. I am so thankful I was able to be surrounded by such powerful, successful, motivating individuals, and I hope we can all see more women taking a stand in the financial world in the years to come." – Anna Simos (UConn)
The finance organization we represent (the University Securities Investment Team) has sent students to Harvard, UMichigan, USC, and Berkeley for national stock pitches in the past, but we can attest that the W&M Stock Pitch is by far the best-run and most impressive of these national competitions. Thanks again for giving us the chance to participate; we had an amazing time! – Phoebe Lin (The University of Texas at Austin)
I wanted to thank you for allowing BYU to participate in the Women's Stock Pitch & Leadership Summit this year. I had such a fantastic time. I am currently a sophomore at BYU and will be applying to the finance program this summer. My entire experience with the Stock Pitch, from preparing since January to actually attending the event, has immensely helped me prepare for my program and my career. It was so inspiring to be surrounded by such driven women and interact with powerful women already in the work force. It was such an incredible experience and I hope to be able to attend again in the future! Thank you for all the hard work you put in to making it such an enriching experience. – Mallory Jones (BYU)