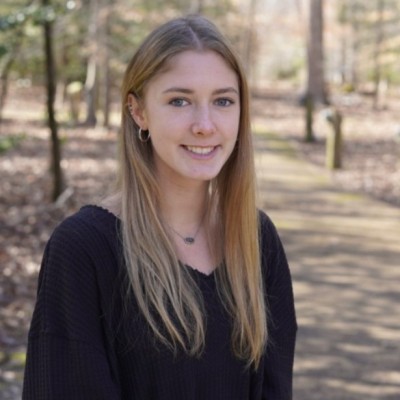 Julia Hays '23
September Spotlight
Major: Finance and Economics
Recent Internship: Global Markets Operations Analyst at Goldman Sachs
How has the Boehly Center impacted you?
The Boehly Center has helped push me outside my comfort zone in many ways and has been crucial in my professional development. From resume reviews, interview prepping, and providing networking opportunities, I wouldn't be where I am now without the staff and resources of the Boehly Center. Currently, the Boehly Center is helping me match my strengths and interests as I continue to job search. I am currently on the Women's Stock Pitch team where I'm developing my equity research, public speaking, and financial modeling skills. I have the Boehly Center to thank for encouraging me to apply for this incredible opportunity.
Careers in Finance Podcast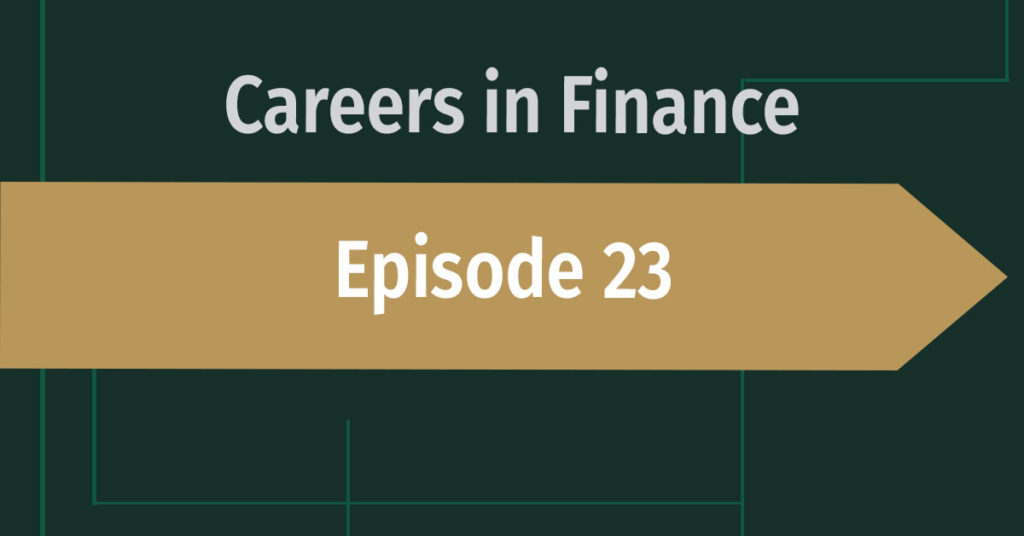 Episode 23: April 7, 2022 Host Morgan Hutter welcomes Madison DiLenge and Eliza McKenney of…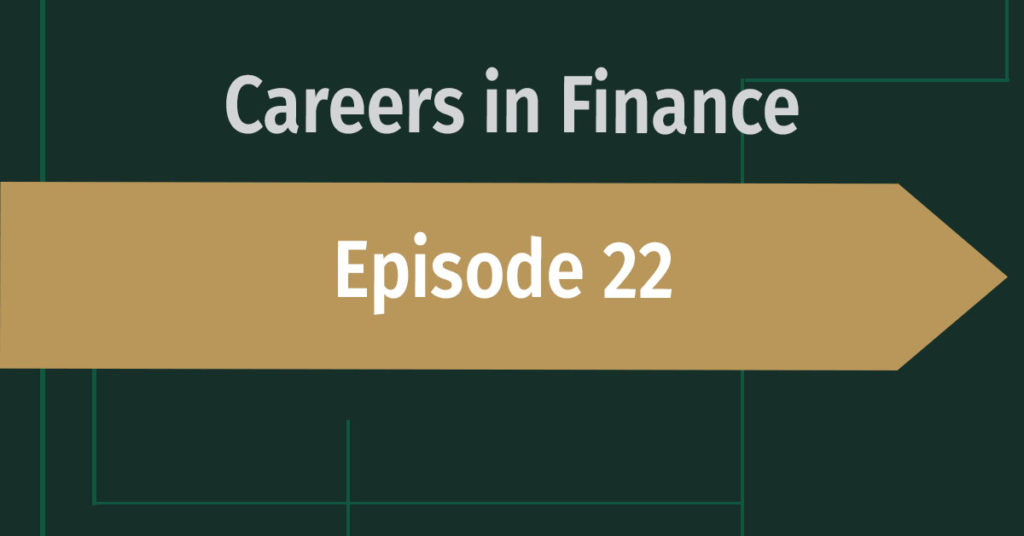 Episode 22: January 10, 2022 On today's show, host Morgan Hutter welcomes Professor Joey Smith…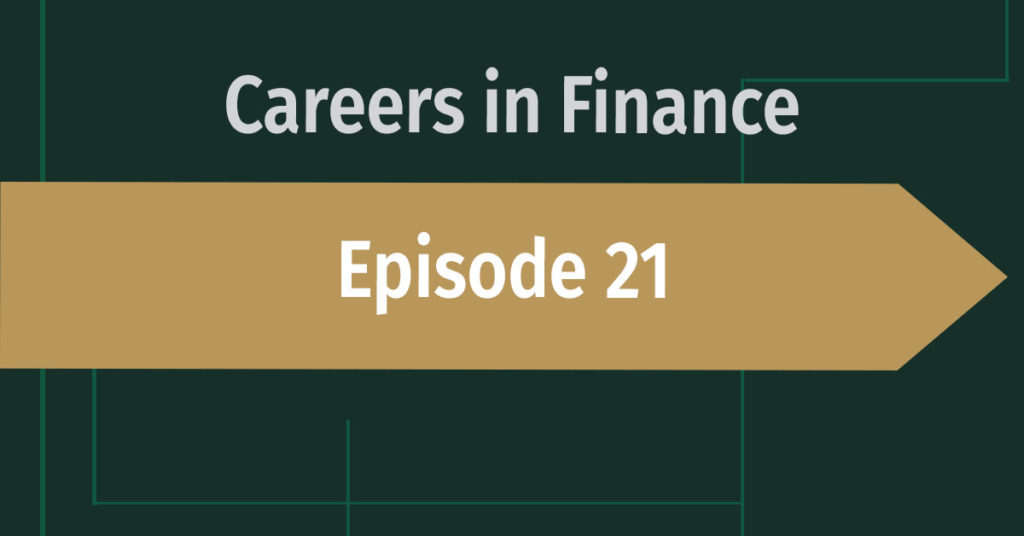 Episode 21: December 22, 2021 On today's show, host Morgan Hutter welcomes MBA graduate Class…
View Careers in Finance Podcast
The Boehly Center and its events, programs and clubs are open to any student interested in financial services and the Boehly Center does not discriminate on basis of race,​ national origin, color, ​sex, gender, sexual orientation, ​disability or age. To find out more click here.