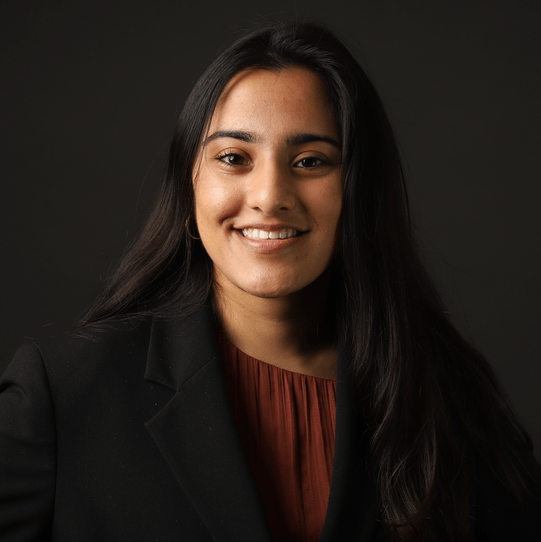 Aanchal Goenka '23
June Spotlight
Major: Finance
Minor: Data Science
Current Internship: Summer Scholar at Deloitte Consulting
How has the Boehly Center impacted you: The Boehly Center has had an instrumental impact on my professional development journey. I have participated in various Boehly Center programs: Dog to Wall Street, Women's Stock Pitch and Leadership Summit, William & Mary Wall Street Program, Training the Street Programs, the Peer Mentorship Program, and the Boehly Incentive Program. These opportunities enhanced my networking skills, communication abilities, and business acumen. Additionally, as President of Smart Woman Securities, I have been lucky enough to work with the Boehly Center in sharing these different opportunities with the rest of the student body. I am thankful for Boehly Center's support these past few years in growing my career readiness and leadership skills.
Careers in Finance Podcast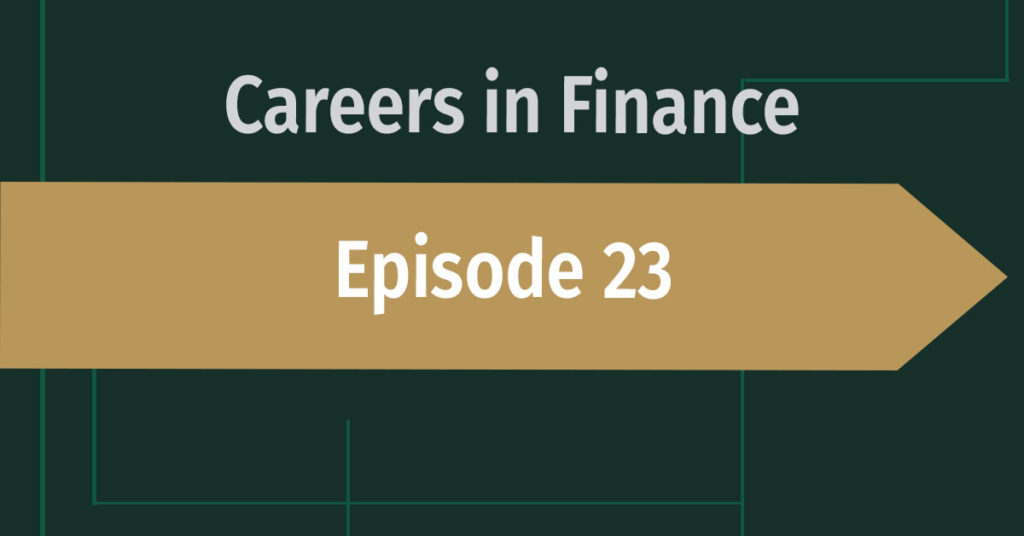 Episode 23: April 7, 2022 Host Morgan Hutter welcomes Madison DiLenge and Eliza McKenney of…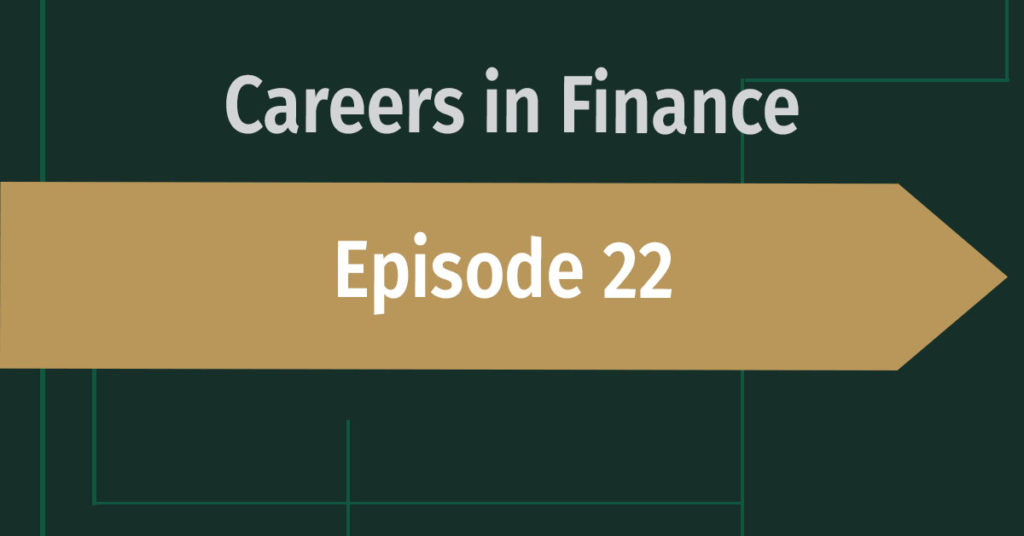 Episode 22: January 10, 2022 On today's show, host Morgan Hutter welcomes Professor Joey Smith…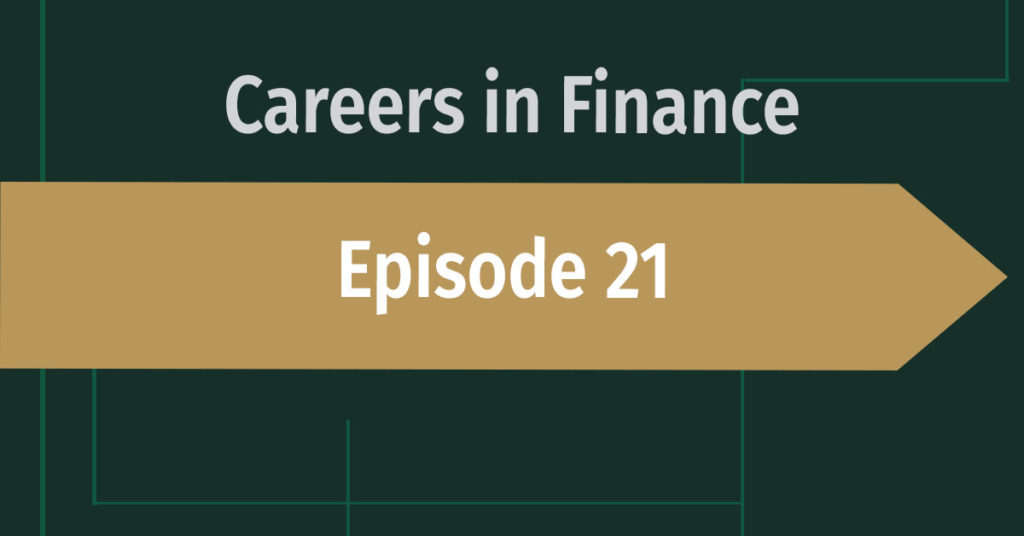 Episode 21: December 22, 2021 On today's show, host Morgan Hutter welcomes MBA graduate Class…
View Careers in Finance Podcast
The Boehly Center and its events, programs and clubs are open to any student interested in financial services and the Boehly Center does not discriminate on basis of race,​ national origin, color, ​sex, gender, sexual orientation, ​disability or age. To find out more click here.