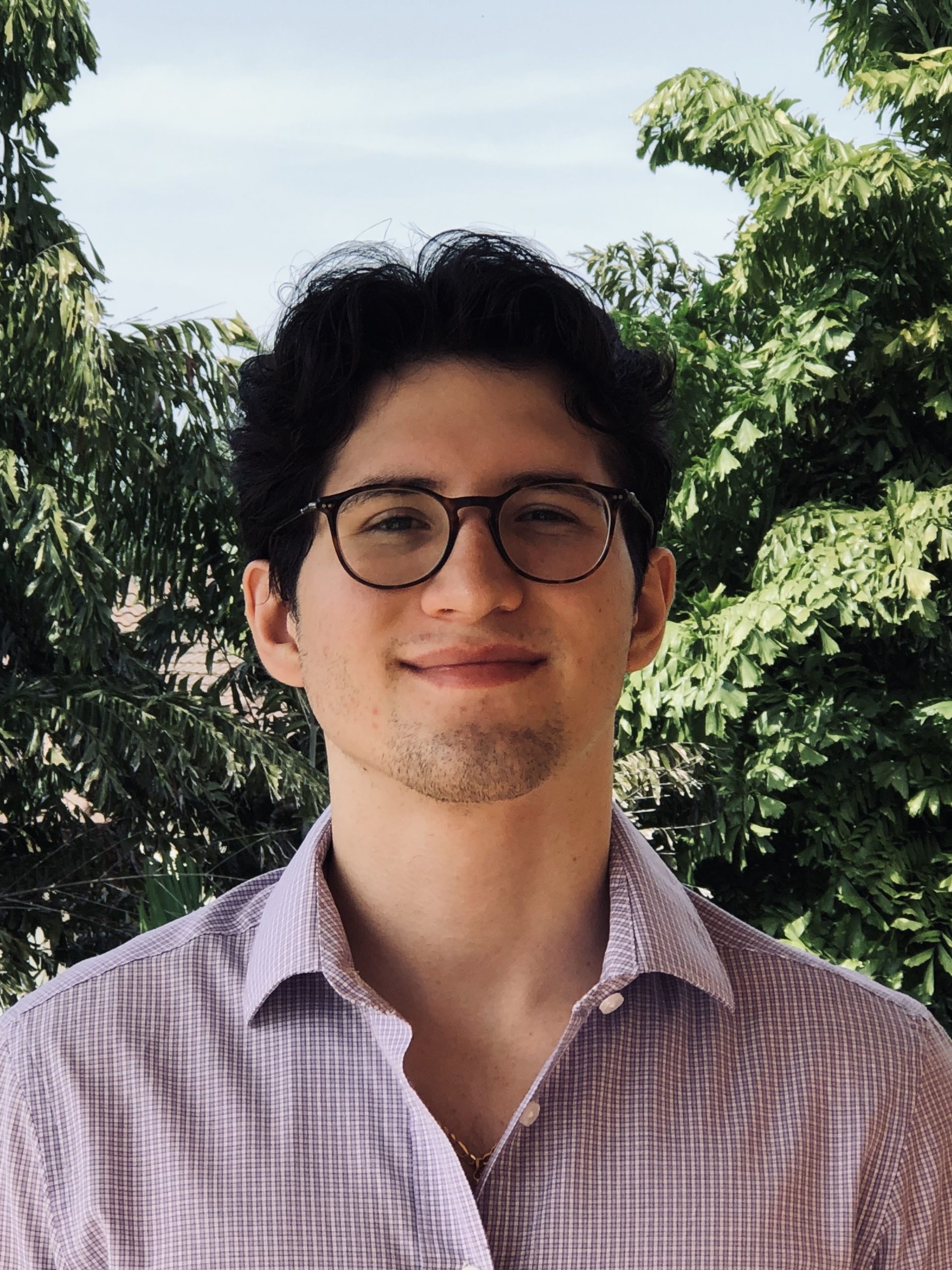 Majors: Finance & International Relations
Current Internship: This upcoming summer I'll be in San Fransico working as a Financial Planning analyst for Fremont Group. This past semester I also had the opportunity to work under Dr. Atanasov as a TA for Financial Management.
How has the Boehly Center impacted you?
The Boehly Center has been my north star during these past few months. When COVID struck and the internship I had lined up was canceled, the Boehly Center allowed me to spend my summer refining my technical and soft skills at their Summer Business Institute instead of wasting away on my couch.
SBI helped figure what I wanted to do with my degree and taught me exactly what to do
in order to get there. After hundreds of hours of cold calls and what seemed like a million applications I finally landed a few first round interviews, which the Boehly Center helped me translate into offers. From exclusive information sessions to resume construction and even mock interview practice, I can confidently say I would not be working for Fremont without the Boehly Center.
Careers in Finance Podcast

Episode 1: November 17, 2020 In today's inaugural episode, your host Jad Howell, Executive Director…