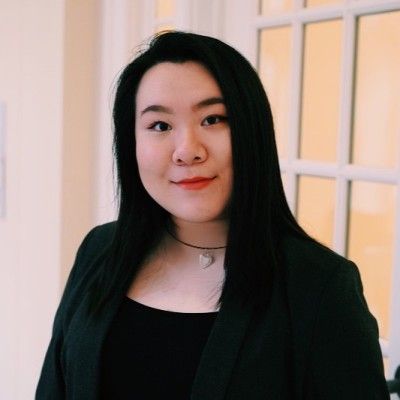 Majors: Finance & Data Analytics
Current Internship: This upcoming summer, I will be interning with Curtis Process Consulting, LLC as a Summer Analyst where I will be advising clients on optimizing their financial performances through the powers of process and data science. I was also incredibly lucky to have externed with the firm through the 2021 Futures Externship Program in January. During the summer, I will also be completing the Online Intensive Program at Girls Who Invest.
How has the Boehly Center impacted you? The Boehly Center has helped me tremendously not only in my academic journey, but also in my professional career. As a freshman, my interest in finance sparked after joining Women in Business, Finance Academy, Mason Investment Fund, and Smart Woman Securities, and hearing from numerous professionals through DoG to Wall Street, Training the Street, Women's Stock Pitch and Leadership Summit, and other events. These events have truly broadened my scope of the finance industry as well as its applications to technology. Through the Boehly Center, I also had the pleasure of meeting Pocket Sun ('13), the Founder and Co-President of SoGal Foundation and through her, I was able to learn more about the fields of venture capital and private equity. As the Chapter Lead of SoGal Williamsburg, my passion for female empowerment and bringing diversity to venture capital grew stronger and demonstrated the strength of the Mason alumni network at William & Mary. The Boehly Center has truly shaped who I am as an individual in the business world.
Careers in Finance Podcast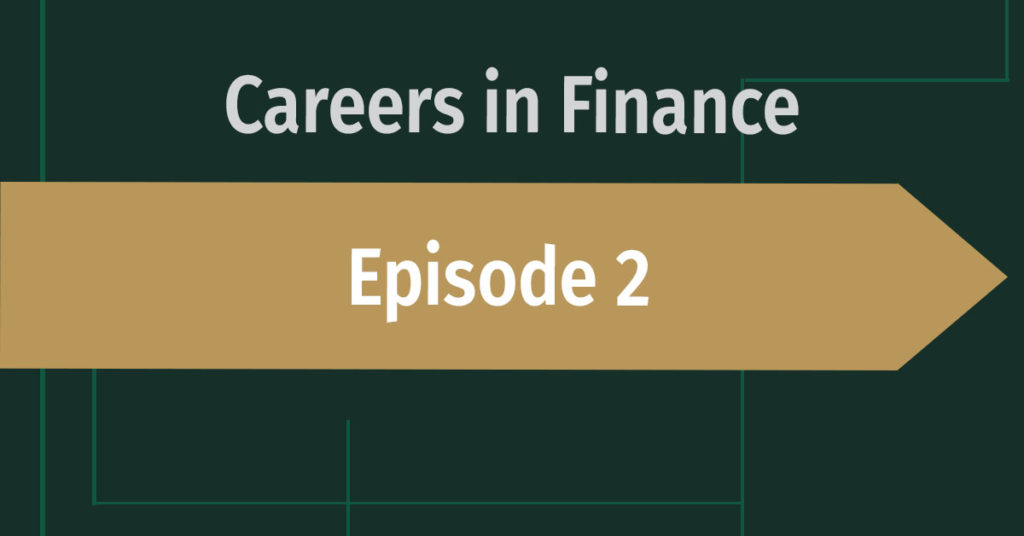 Episode 2: November 19, 2020 In today's episode, we'll continue with our introduction to the…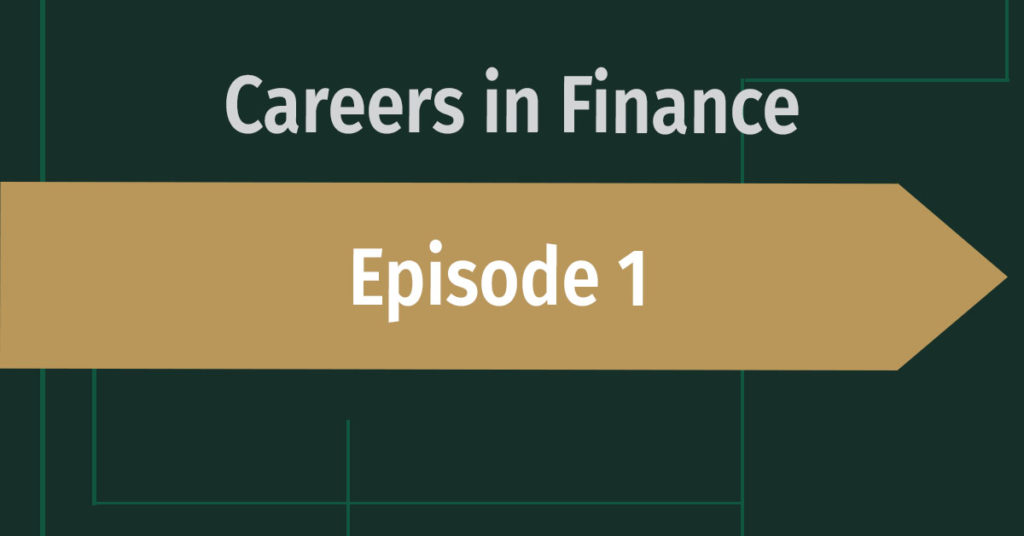 Episode 1: November 17, 2020 In today's inaugural episode, your host Jad Howell, Executive Director…