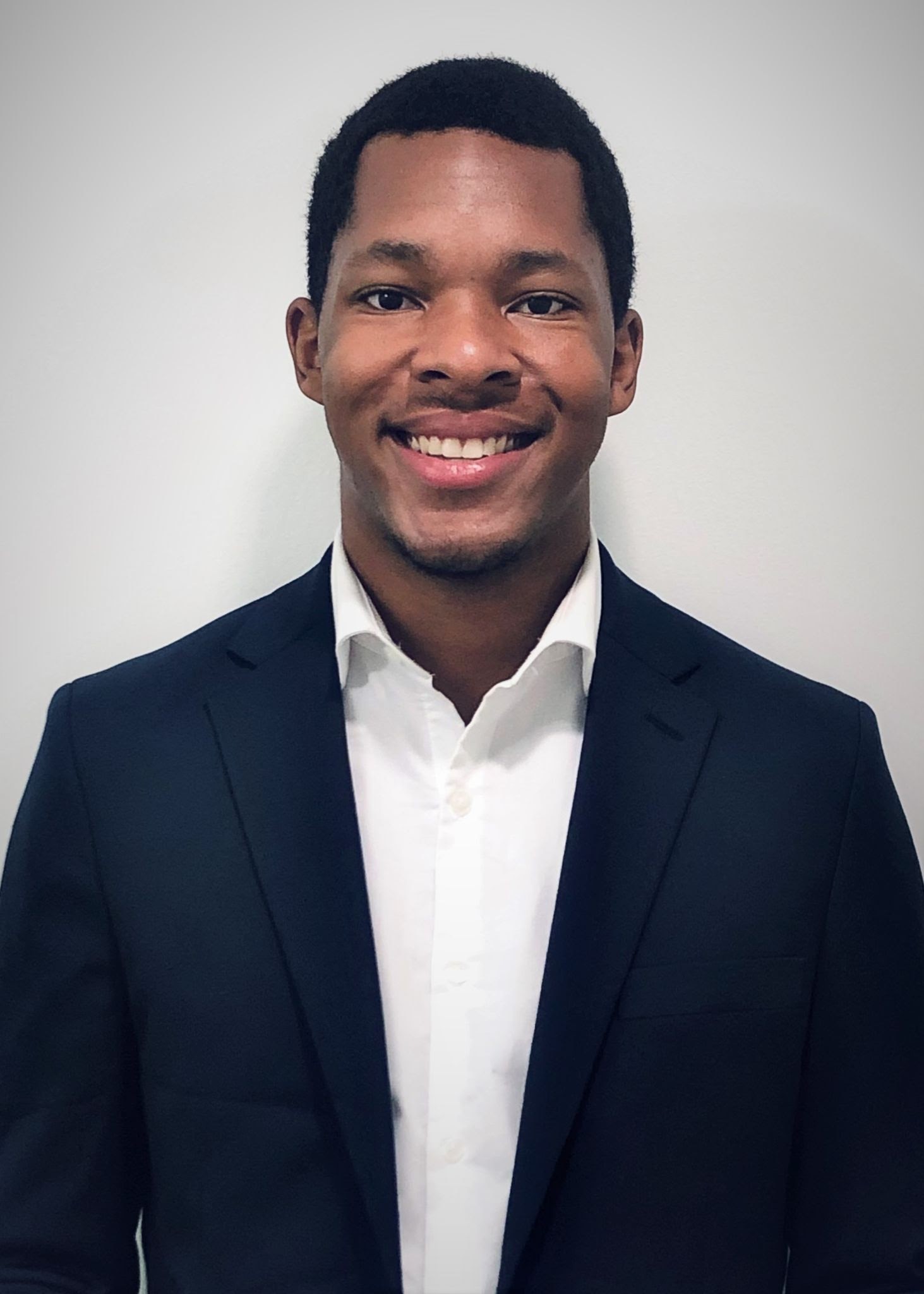 Emmanuel Murphy '22
December Spotlight
Major: Data Science
Minor: Finance
Current Internship: Capital One – Management Intern. This summer I conducted industry & peer research, built in-house ESG objectives, & led strategy meetings for External Affairs.
How has the Boehly Center impacted you: From pulling back the curtain and giving me insight into the career hunt, to introducing me to professionals in private equity, the Boehly Center was the decisive factor in my professional success. Not only did I leave meetings with Melanie & Morgan more confident in my potential, but through programs like DoG Street to Wall Street the Boehly Center reframed my ethereal vision of a "future in finance" into tangible goals. I will always be grateful for the coaching on navigating sensitive conversations with employers and for the countless meetings spent meticulously packing my resume with "power verbs". Thank you Boehly Center!
Careers in Finance Podcast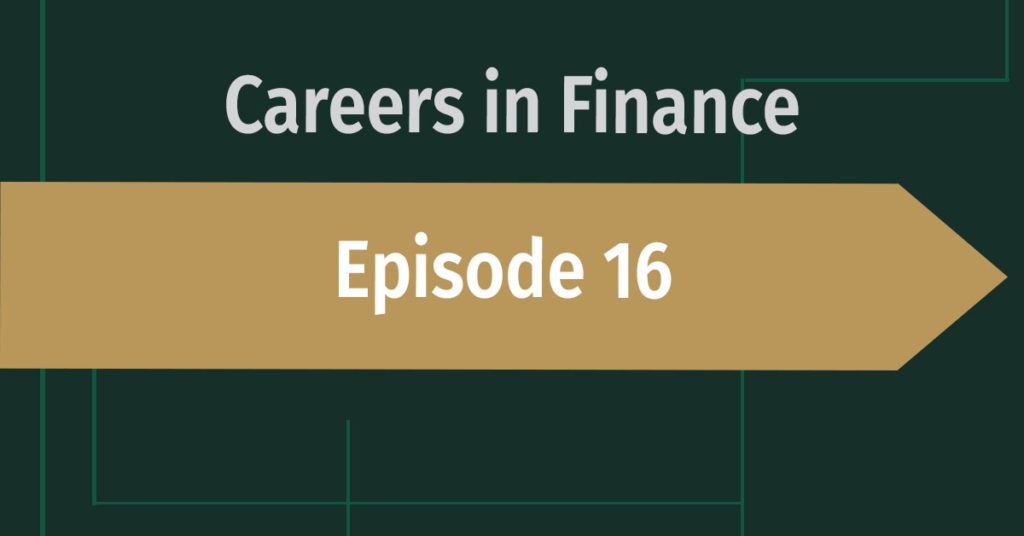 Episode 16: September 20, 2021 William & Mary students are beginning to receive job offers,…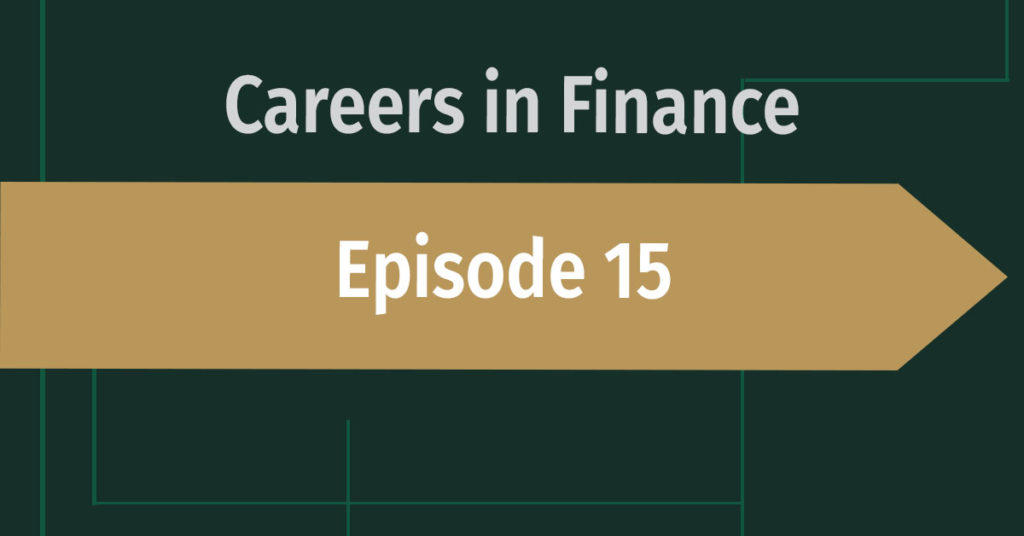 Episode 15: September 13, 2021 On this episode of Careers in Finance, host Morgan Hutter…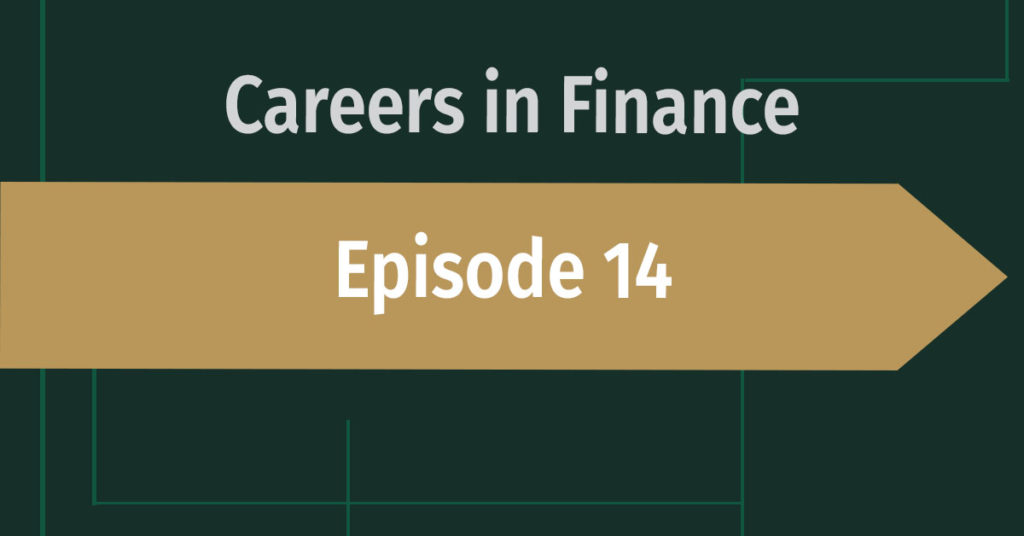 Episode 14: August 30, 2021 Today on the show, host Morgan Hutter welcomes Dannita Trice…
View Careers in Finance Podcast
The Boehly Center and its events, programs and clubs are open to any student interested in financial services and the Boehly Center does not discriminate on basis of race,​ national origin, color, ​sex, gender, sexual orientation, ​disability or age. To find out more click here.