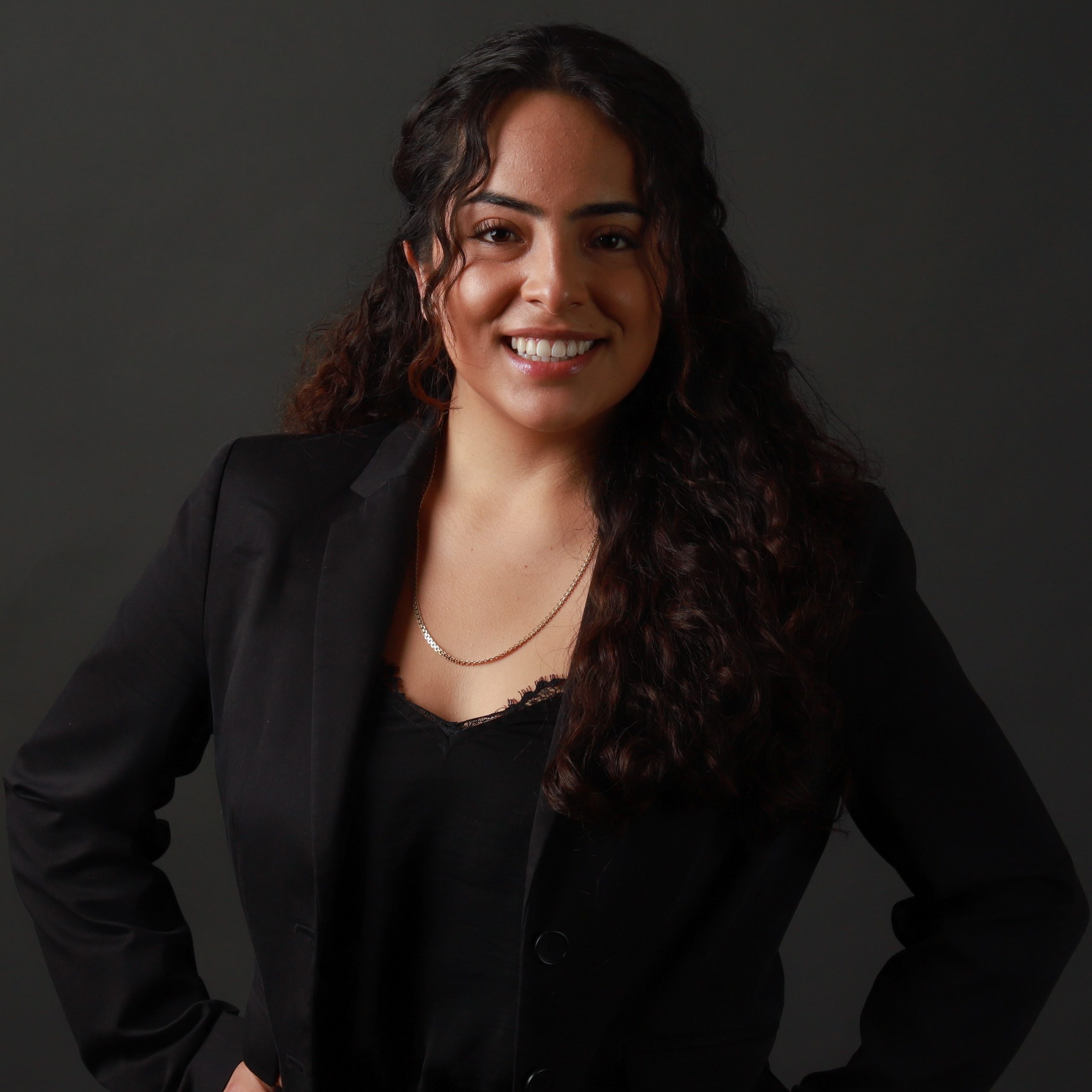 Daniela Pereira Flores '24
February Spotlight
Major: Business Analytics (Data Science), Organizational Behavior and Management Concentration
Current Internship/Upcoming: Legal Business Solutions Intern at PWC (Washington DC)
How has the Boehly Center impacted you?:
The Boehly Center has played a major role in my academic, professional, and even personal life. I have been able to meet amazing people who are not only kind and helpful but are people who truly care about me, my interests, and my success. Every event, opportunity, and program that I have been able to attend through the Boehly Center has allowed me to grow tremendously, and I could not be more grateful to the staff and all the resources that they provide us. Having a place like the Boehly Center truly makes a difference for all of us, especially during stressful moments such as prepping and recruiting, so I am thankful for all the support, motivation, and encouragement.
Careers in Finance Podcast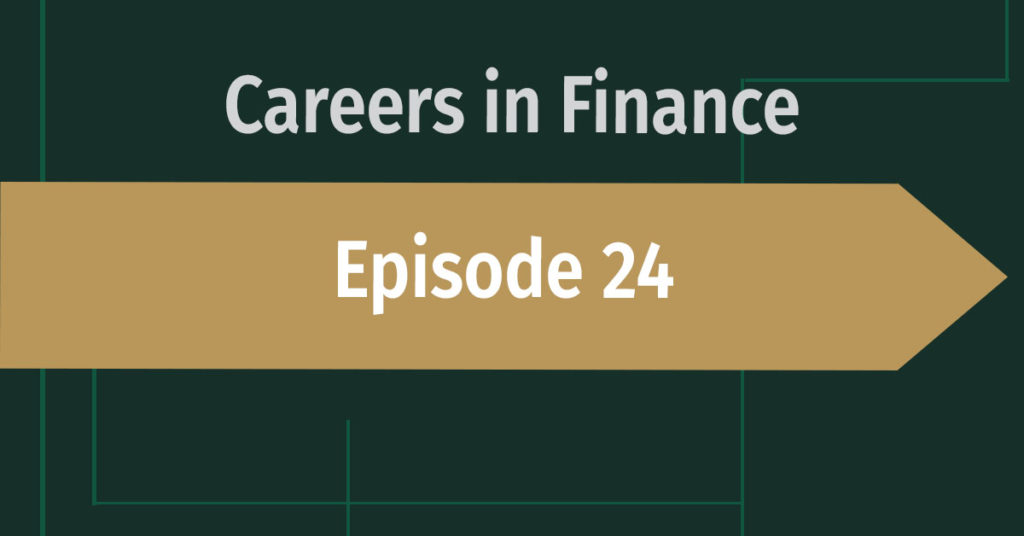 Episode 24: April 29, 2022 Transitioning from student life to a full-time employee can be…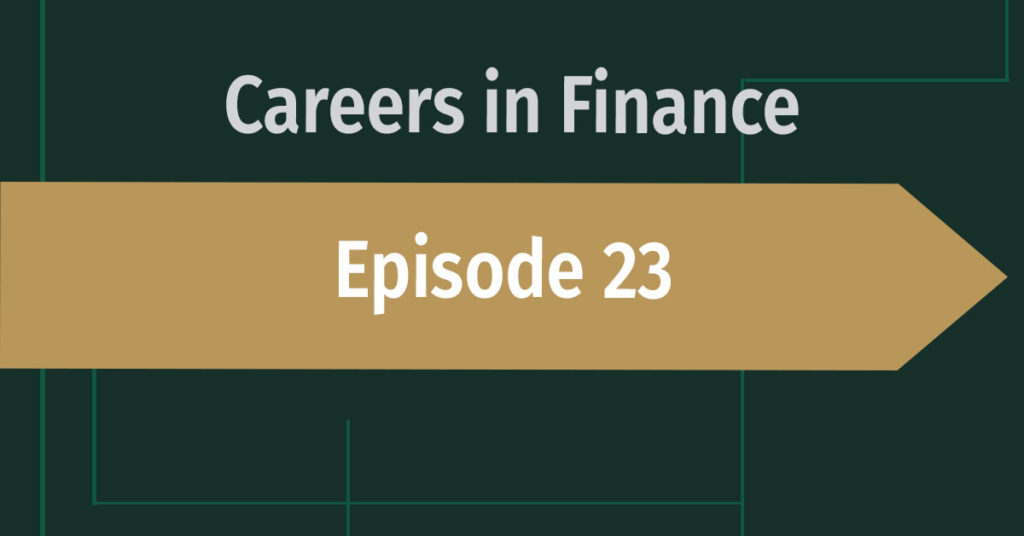 Episode 23: April 7, 2022 Host Morgan Hutter welcomes Madison DiLenge and Eliza McKenney of…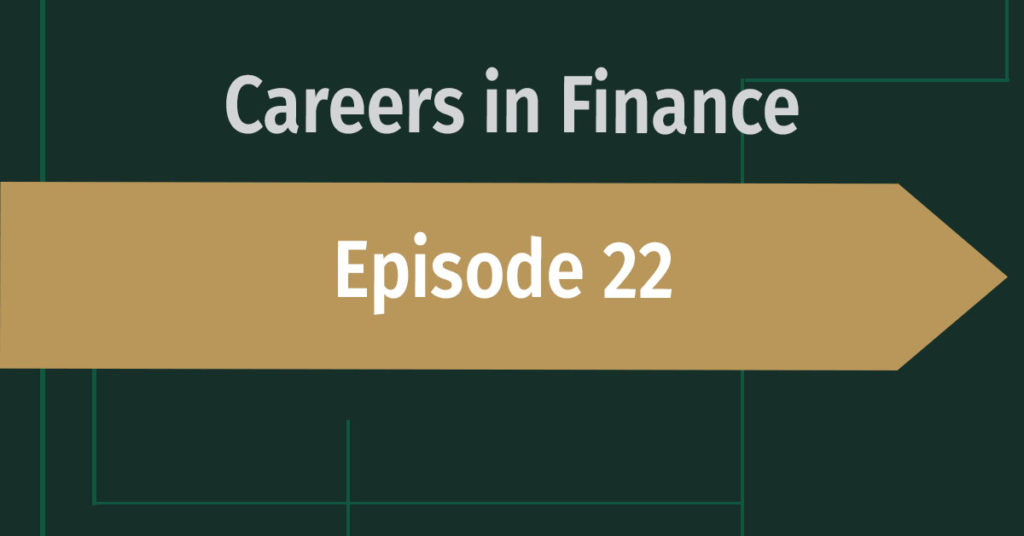 Episode 22: January 10, 2022 On today's show, host Morgan Hutter welcomes Professor Joey Smith…
View Careers in Finance Podcast
The Boehly Center and its events, programs and clubs are open to any student interested in financial services and the Boehly Center does not discriminate on basis of race,​ national origin, color, ​sex, gender, sexual orientation, ​disability or age. To find out more click here.