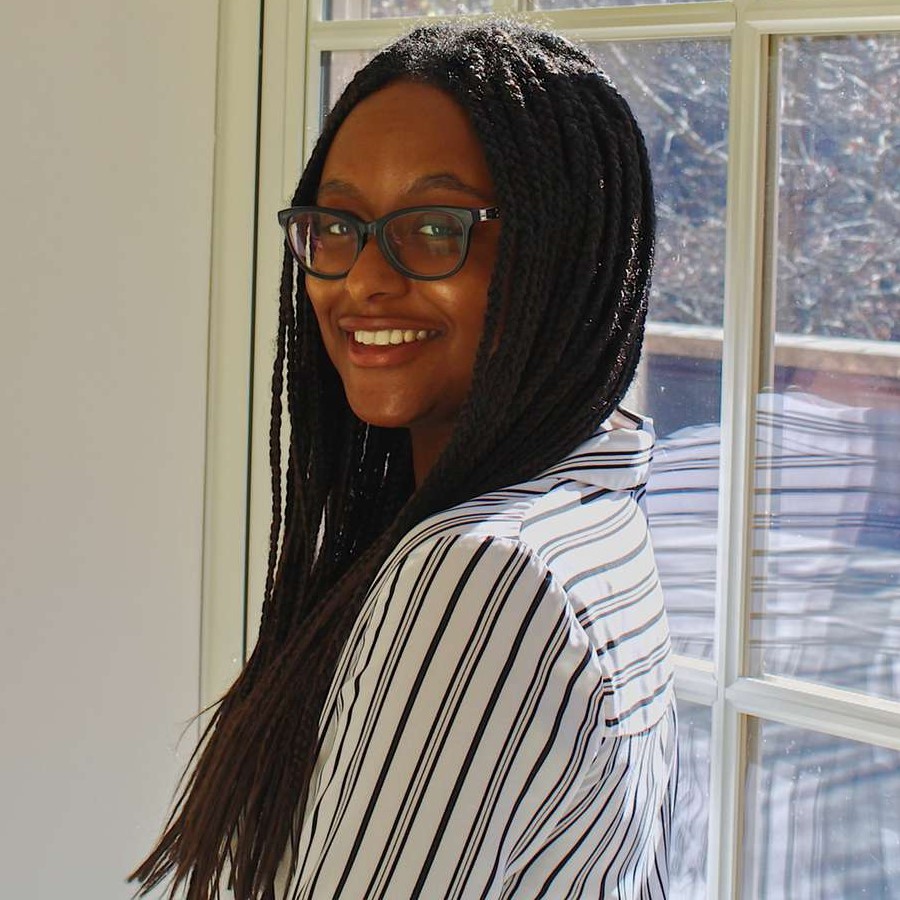 Rachel Oduntan '25
January Spotlight
Major: Economics and Public Policy
Current Internship/Upcoming Job: KPMG Embark Scholar Intern 
How has the Boehly Center impacted you? I work as a Student Partner at the Alan B. Miller Entrepreneurship Center, so my job exposed me to the work of the Boehly Center. I came to the Boehly Center for career advice. Dannita Trice, Boehly Center Advisor, bounced career ideas with me, helped me transform my resume with a simple template and encouraged me to connect with alumni in my interested fields. I attended the Women's Stock Pitch and Leadership Summit in 2022 which inspired me as I connected with other women who share my values of ambition and determination. Attending the summit also enhanced my networking skills and encouraged me to apply for internships at the end of my freshman year. The Boehly Center has been very supportive even though I am not a student at the Raymond A. Mason School of Business, which highlights their inclusivity as a student resource. 
Careers in Finance Podcast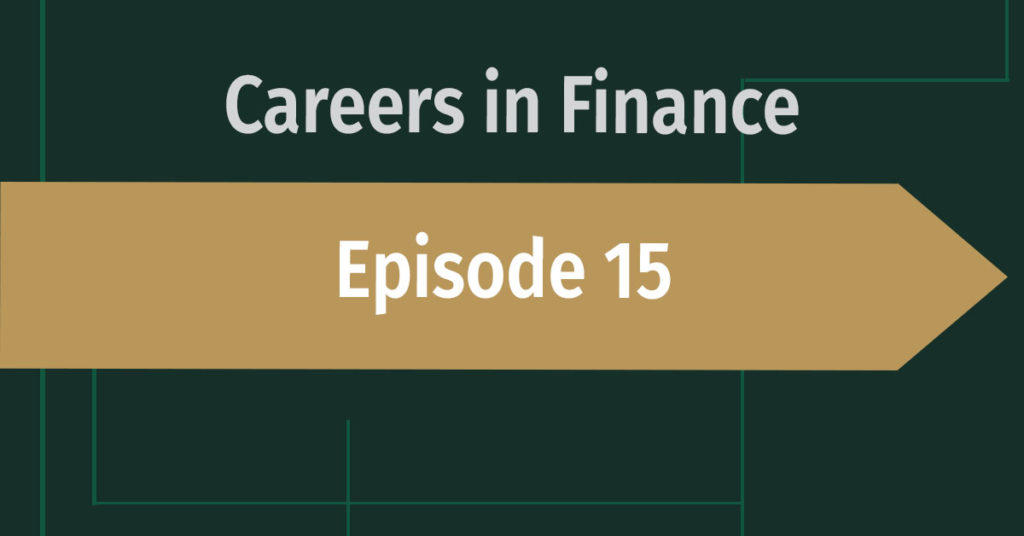 Episode 15: September 13, 2021 On this episode of Careers in Finance, host Morgan Hutter…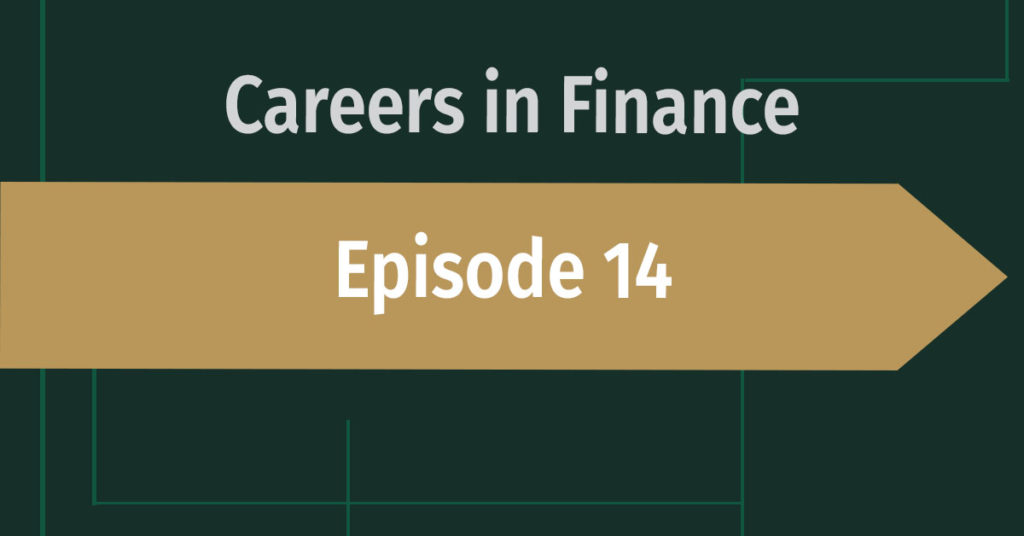 Episode 14: August 30, 2021 Today on the show, host Morgan Hutter welcomes Dannita Trice…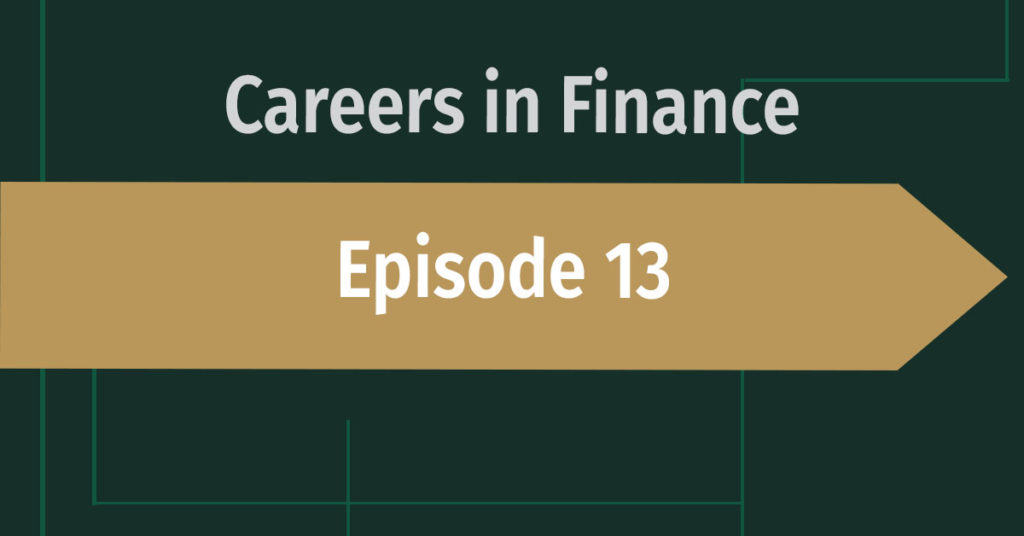 Episode 13: July 13, 2021 Today on the show, host Jad Howell welcomes Noha Baltagi,…
View Careers in Finance Podcast
The Boehly Center and its events, programs and clubs are open to any student interested in financial services and the Boehly Center does not discriminate on basis of race,​ national origin, color, ​sex, gender, sexual orientation, ​disability or age. To find out more click here.