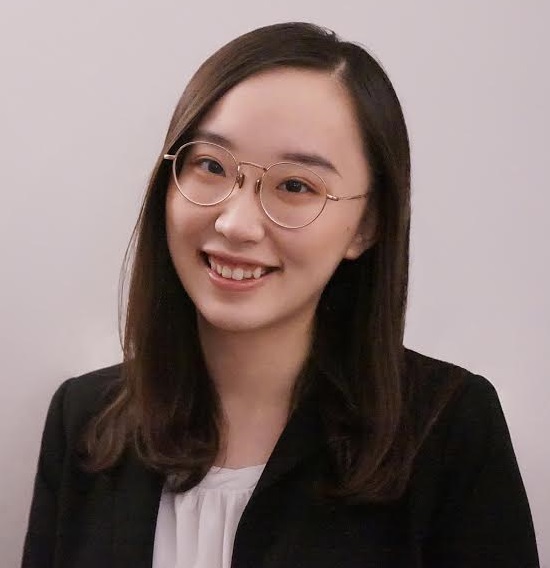 Diana Tian '22
November Spotlight
Major: Finance (with Business Analytics Conc.) & Economics
Current Internship/Upcoming Job:
Summer 2020: Ernst & Young DSG & Girls Who Invest OIP Scholar
Summer 2021: UBS Global Markets Summer Analyst
Post Graduation: UBS Global Markets Analyst
How has the Boehly Center impacted you: I am so thankful how Boehly shaped my experience not only as a student but also as a student leader at the Women in Business Club (WIB). As a student, I was privileged to take the Hedge Fund Management course with Prof. Siano and to learn hands-on financial modeling and valuation skills from the completely free Training the Street program. The Women's Leadership Summit and the DoG to Wall Conference connected me with wonderful alumni and broadened my understanding of the financial industry in a practical way.
One of my favorite undergrad experiences is being a part of the WIB family with all the motivated, sweet, and intelligent women. Dannita shared invaluable advice with us to better serve the WIB community, and she also developed the weekly leadership series for all board members to learn from each other last semester (Topics included: Servant Leadership, Setting Boundaries, etc.).
As WIB's VP of mentorship, I co-run the Peer Mentorship Program with two other program coordinators from other Boehly clubs. We are so passionate about building the bridge to connect high-achieving upperclassmen with younger peers who were in their shoes before, and we pair mentor-mentee pairs based on similar career interests for all business majors starting this year. The most touching part of the program is to see how mentees explored different career possibilities, practiced networking skills, worked on a resume, and, ultimately, secured an offer early on with the help from their mentors. All of these would not happen without the support from the WIB community, my two teammates, and Dannita, Morgan, and Dezire from the Boehly Center!
Careers in Finance Podcast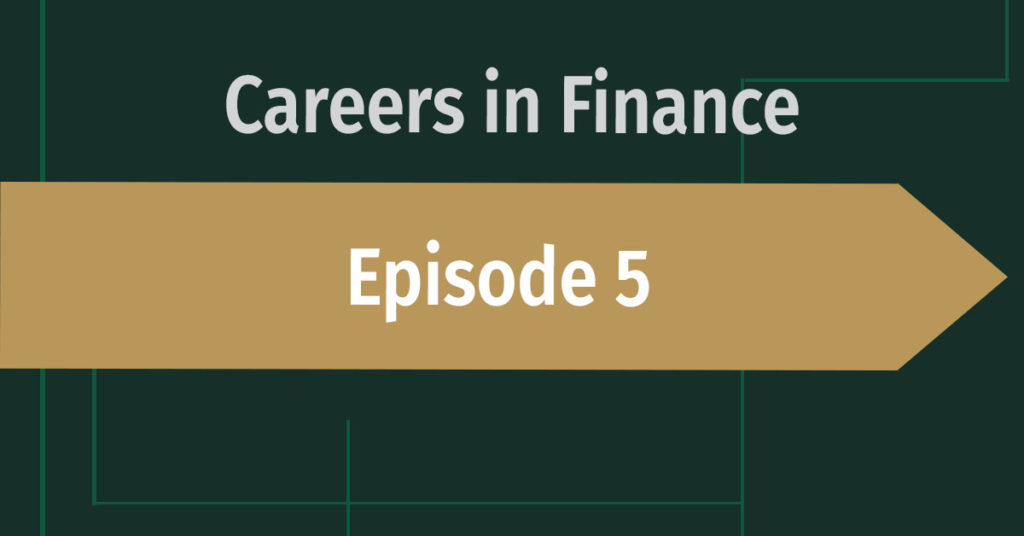 Episode 5: December 8, 2020 Today on the show, Jad Howell welcomes Patrice Lincoln, Director…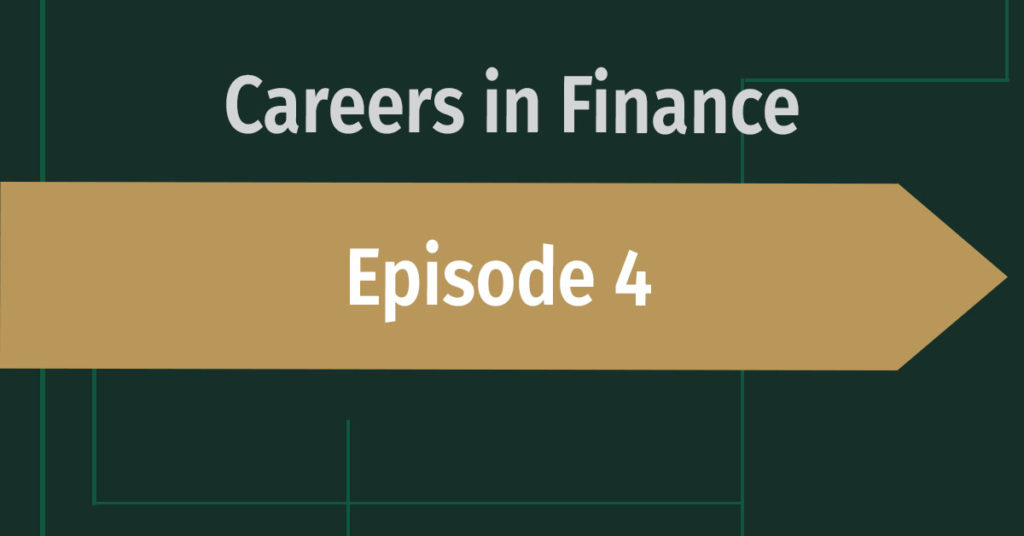 Episode 4: December 1, 2020 Host Jad Howell once again sits down with Dawn Edmiston,…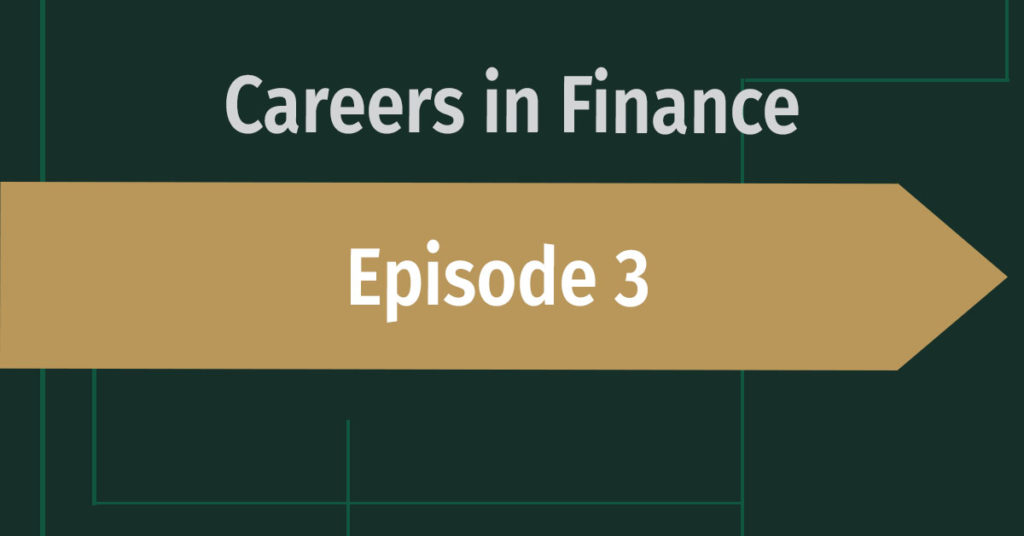 Episode 3: November 24, 2020 Your personal brand is what you bring with you everywhere…